Used Audi Engines For Sale
Recent Video Testimonials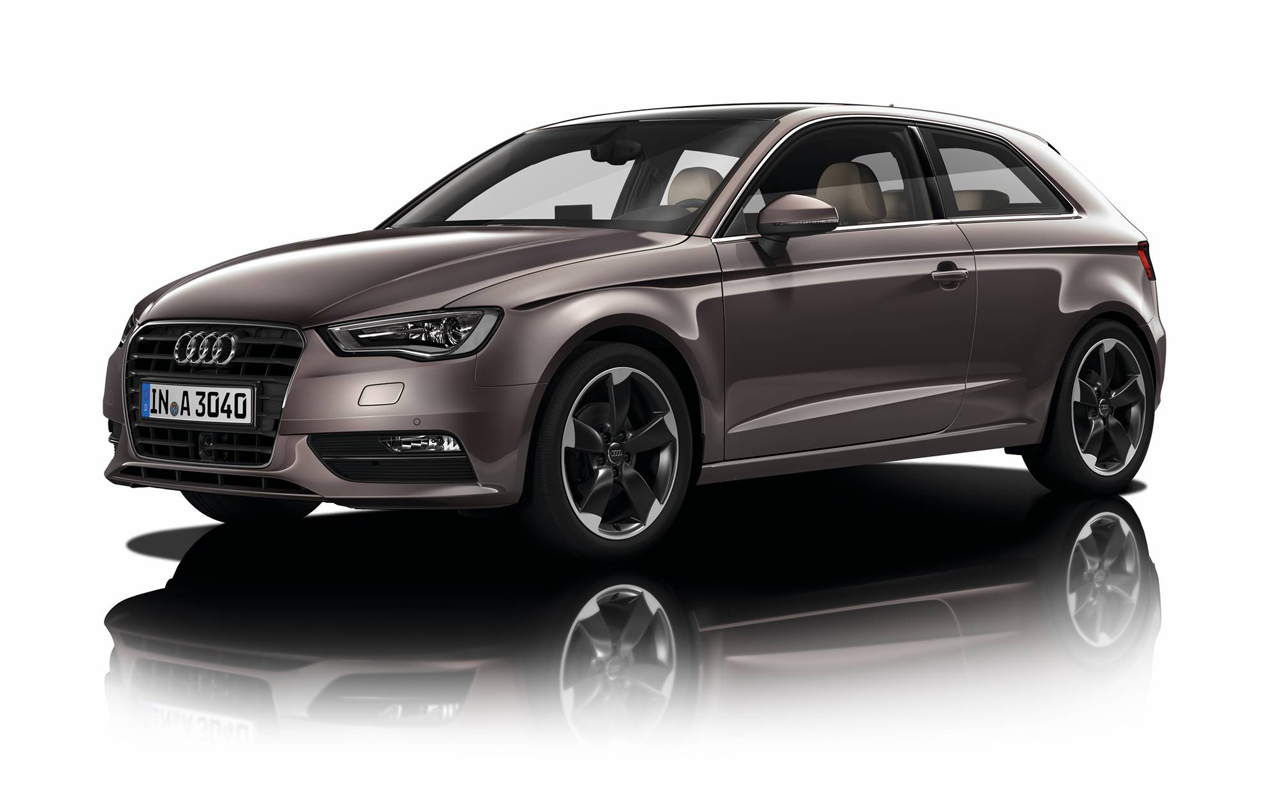 Vehicle Overview
Assembly
Brussels, Belgium
Body and chassis
Class
Supermini,Executive Car,Full-size Luxury Car
Platform
Volkswagen Group PQ25
Body style
3-door and 5-door hatchback
Engines
1.2 L TFSI 63 kW I4 Engine
1.4 L TFSI 90 kW I4 Engine
2.0 L TFSI 188 kW I4 Engine
1.6 L TDI 77 kW I4 Engine
2.0 L TDI 105 kW I4 Engine
Used Audi Engines For Sale:

At MKL Motors we aim to offer our clients used Audi engines which are in good running condition and offered with warranty.
The process of replacing an engine can be a very difficult one, particularly if its the first time you are having to do so. As well as offering the engine replacements, we also offer full fitting and vehicle recovery services so that we can give you a hassle free service that simply hands to vehicle back to you ready to be driven away.
Get in touch with our friendly sales for free expert advice and to discuss your needs further.