Audi A4 Engines For Sale
Recent Video Testimonials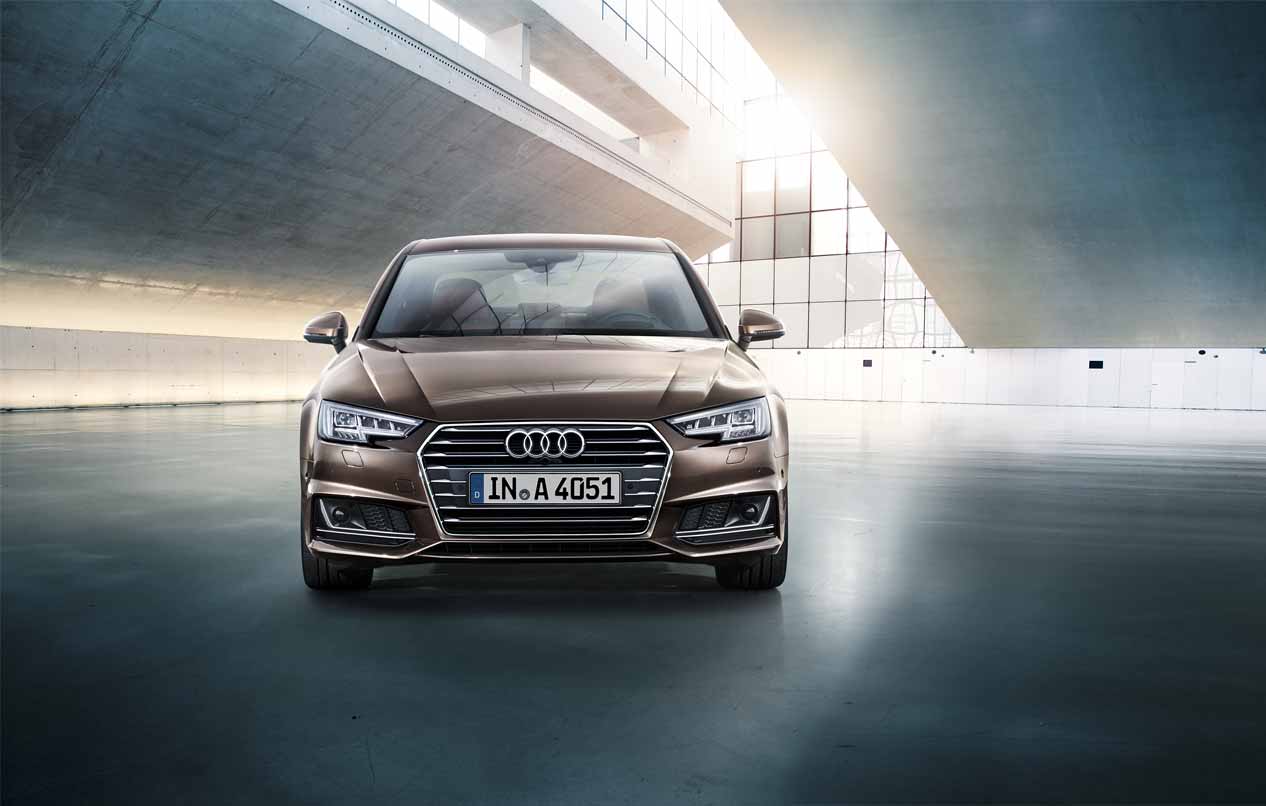 Vehicle Overview
Assembly
Ingolstadt, Germany Changchun, China (FAW-VW) Tokyo, Japan (AMA; B5 only) Jakarta, Indonesia (Garuda Mataram)(B5 only) Solomonovo, Ukraine (Eurocar; B7 only) Aurangabad, India (Audi India)
Body and chassis
Class
Compact executive car (globally)
Platform
Volkswagen Group B
Body style
4 door saloon/sedan, 5-door Avant (estate/wagon)
Engines
1.6 L I4 Engine
1.8 L I4 20v Engine
1.8 L I4 20v Turbo Engine
2.4 L V6 30v Engine
2.6 L V6 Engine
2.8 L V6 Engine
2.8 L V6 30v Engine
1.9 L I4 TDI Engine
2.5 L V6 24v TDI Engine
As one of the leading luxury automobile manufacturers, Audi has long held a strong position in a the UK automotive market and as a result our Audi engines have been one of our best sellers. At MKL Motors, we aim to provide high quality replacement Audi A4 Engines. We offer both used and reconditioned options but have a stronger tendency towards the latter due to their growing popularity and their added level of reliability.
Audi A4 Engines For Sale:
In simple terms, a reconditioned Audi A4 engine is a unit that has been dismantled, examined for internal wear and tear and then built up once more with new components installed. Each Audi A4 Engine's building process will be different, as each engines requirements will vary. The aim of this overall building process is to restore the engine closer to its factory built status. Typically a reconditioned Audi A4 Engine is considered to have 'zero' miles as a result of its building process.
Having many years experience in the automotive industry, we have developed a strong foundation for our rebuilding procedures, and with our skilled team of engineers, we are confident we can provide you with a high quality Audi engine to suite your requirements.
The process of replacing an engine can be a very difficult one, particularly if its the first time you are having to do so. As well as offering the engine replacements, we also offer full fitting and vehicle recovery services so that we can give you a hassle free service that simply hands to vehicle back to you ready to be driven away.
Get in touch with our friendly sales for free expert advice and to discuss your needs further.